Why Choose a Home Warranty?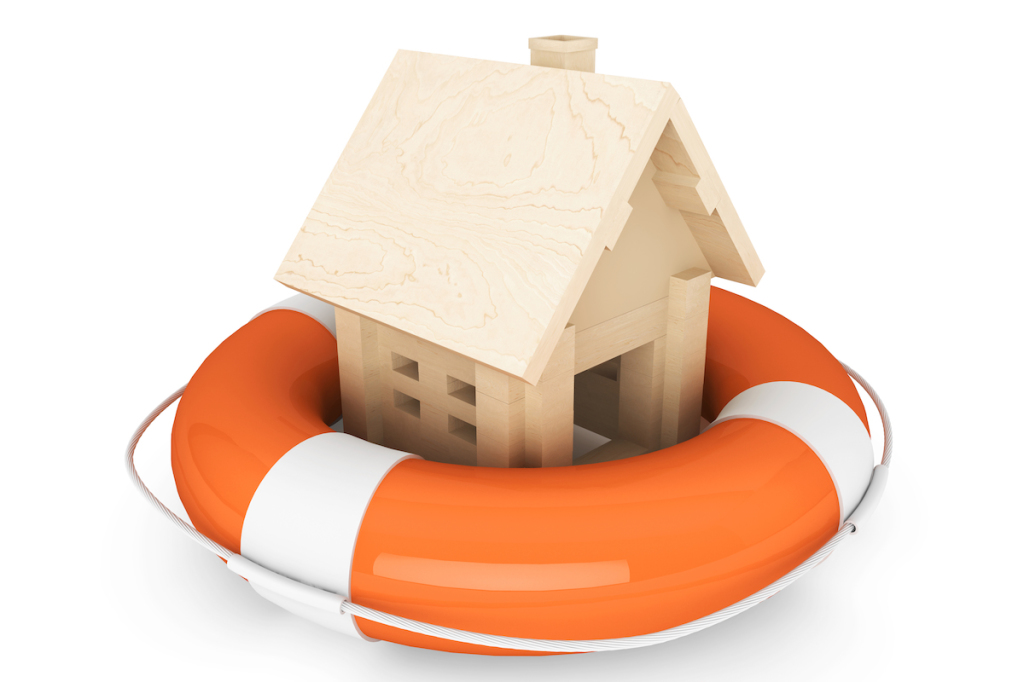 Investing in a home warranty is an easy choice for many homeowners. Why? It offers peace of mind that your home (and your budget) will be protected against the high cost of unexpected repair or replacement of appliances and systems in your home. All covered items* will be repaired or replaced by local service technicians who are trusted, licensed, and insured — and all you'll have to do is call for service and pay the $60 service call fee.
Many homeowners choose a home warranty with Choice Home Warranty because the cost of many home repairs is often more expensive than the cost of the warranty. A water heater repair, for example, may cost $571, or an air conditioning unit repair can cost about $483. Often, the cost of a single repair pays for a year of your home warranty — and even if you don't need it, the assurance that your home will be taken care of makes the purchase of a warranty worth it.
Home Warranty Facts
* Click Here to view Choice Home Warranty's user agreement for more details.